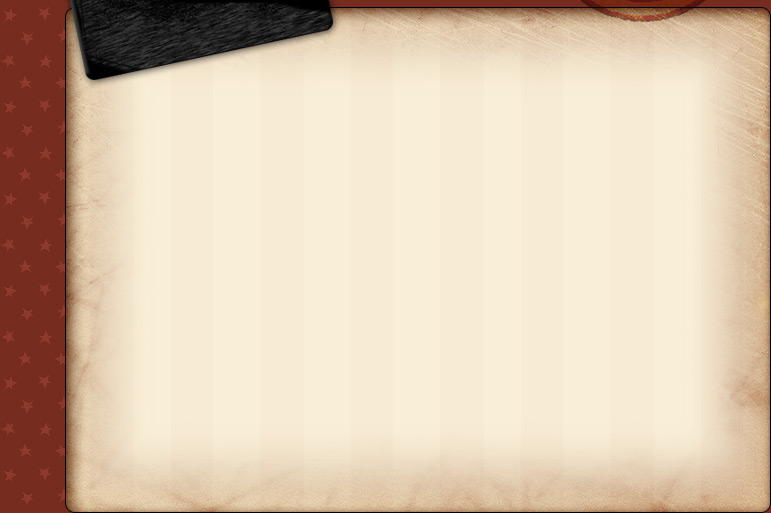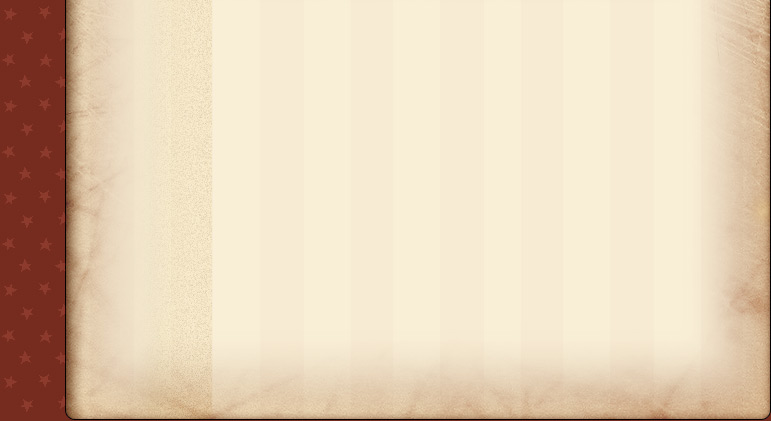 At Squealer's BBQ we have received tremendous support from the folks of our home town of Meridian, MS, and it's surrounding communities. 

Our commitment to give back to our communities is shown through our fundraisers.  Whether you are trying to raise funds to send a child to competition, or you are teamed up with Relay for Life to find a cure for cancer, or helping a loved one who is fighting for their own life; Squealer's wants to help you.

We have helped to raise well over $1 million dollars through our fundraising efforts since we opened our doors.  We work hard to make your fundraising experience stress free and lots of FUN!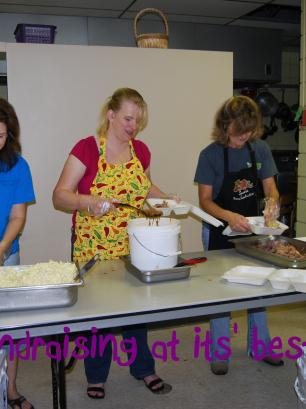 Call us at 601-483-2727 to schedule your next fundraiser.  Our fundraisers are designed to help your cause raise the  money they need.  We only hope to gain a future customer from the sell of our fundraiser plates.

601-483-2727.  Ask for Teresa, I can help you with all your fundraising needs!