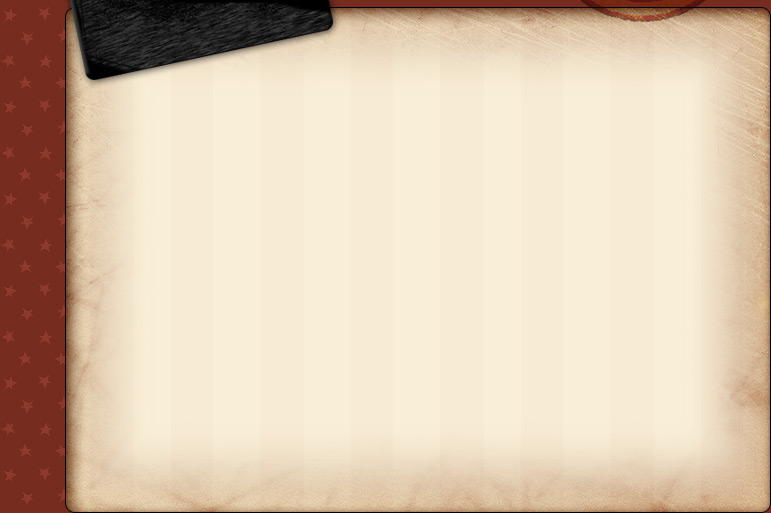 Welcome to Squealer's Bar-B-Que, Meridian's Favorite Bar-B-Que


Squealer's Hickory Smoked Bar-B-Que has been Meridian's Favorite BBQ since we opened our doors back in 1998.  We love our hometown and we try our best to make our customers happy and keep them coming back for more!  We hope you will stop in and try some of our most popular items, we are certain you will be back for more.  The above photo is of our pulled pork.  Juicy, tender, and just the right amount of smoke.  All our meat is served with the sauce on the side unless otherwise requested.  We believe that Bar-B-Que is a style of cooking.  The sauce should not take away from the flavor of our meat.  Our sauces only enhance the flavor you taste in our smoked meat.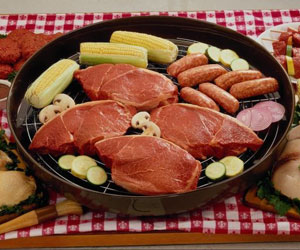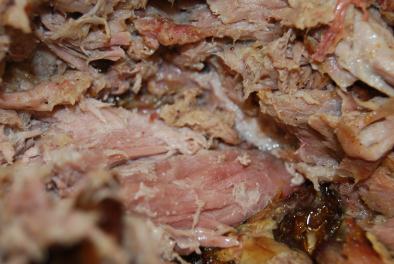 601-483-2727 or 601-693-0910  Our New Location - 4805 29th Ave, or if your using a GPS you can find us at 4950 Great River Drive.